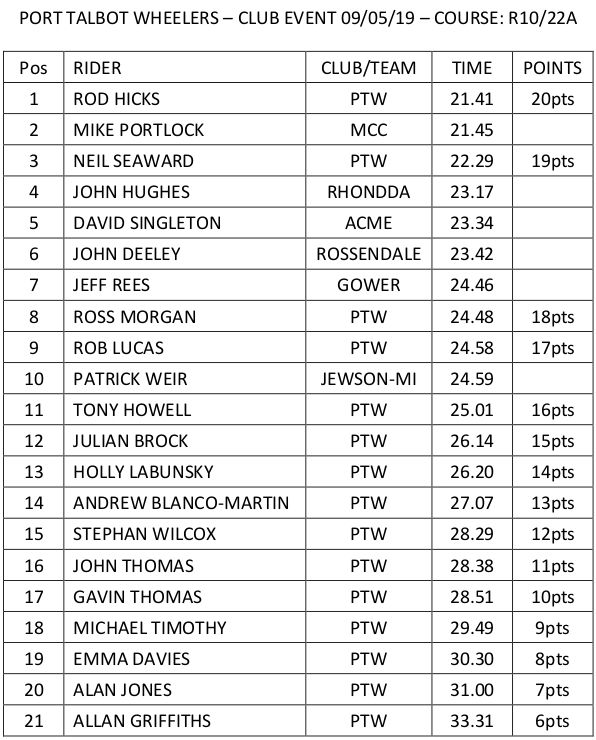 Bloomin' cold again tonight and a bit windy too so you're all excused going backwards although some did better than others in this respect. Good rides from the two Alan's and our two new boys (anything under 30 minutes on a first 10-mile TT without tri-bars is really good going) but Alfie's 'man of the match' goes to Mike Portlock for an impressive ride after a pretty wretched 2018 marred by crashes.
Big John's new B'Twin wins the concours d'élégance award. Very nice. Try not to break it
Thanks to Dai and Dan for their help and support and also to Roger Twiticker for lurking in the bushes.
'Ranking List' now updated.
_______________
PBP Ancien
« Last edit by
Alfie
on Fri May 10, 2019 5:32 am. »